Decided to try a new red dot from Primary Arms.
https://www.primaryarms.com/Primary-Arm ... /pacrs.htm
I don't currently have a limited rifle set up and was looking for a cheaper alternative to an Aimpoint or an Eotech on Primary Arms web site This caught my eye. It is advertised with a life time warranty and a 50,000 hour battery life from a single 123 battery. The sight also had a 2 moa dot something I wanted. I was thinking about just getting an Aimpoint Pro but that was considerably more expensive. I am glad I gave this optic a try.
I mounted it on my Noveske Rogue Hunter.
The strangest thing happened after I mounted it on my Noveske and took it to the range. I did not have to zero the rifle. It was dead on for 100 yards with my load. I will take that kind of luck. I like the integral throw lever mount for this optic. It feels secure. I tightened it down pretty tight like I usually do with mounts like these. I like how the adjustment caps are tethered down so you won't lose them. I also like the push button on switch and the up and down buttons for intensity. One thing I wish it did have was a memory of the last setting it was on. The way it is now you have to start for the bottom each time you turn it on. I personally would have rather it did not have an 8 hour turn off. But that is my preference. The dot was crisp and bright.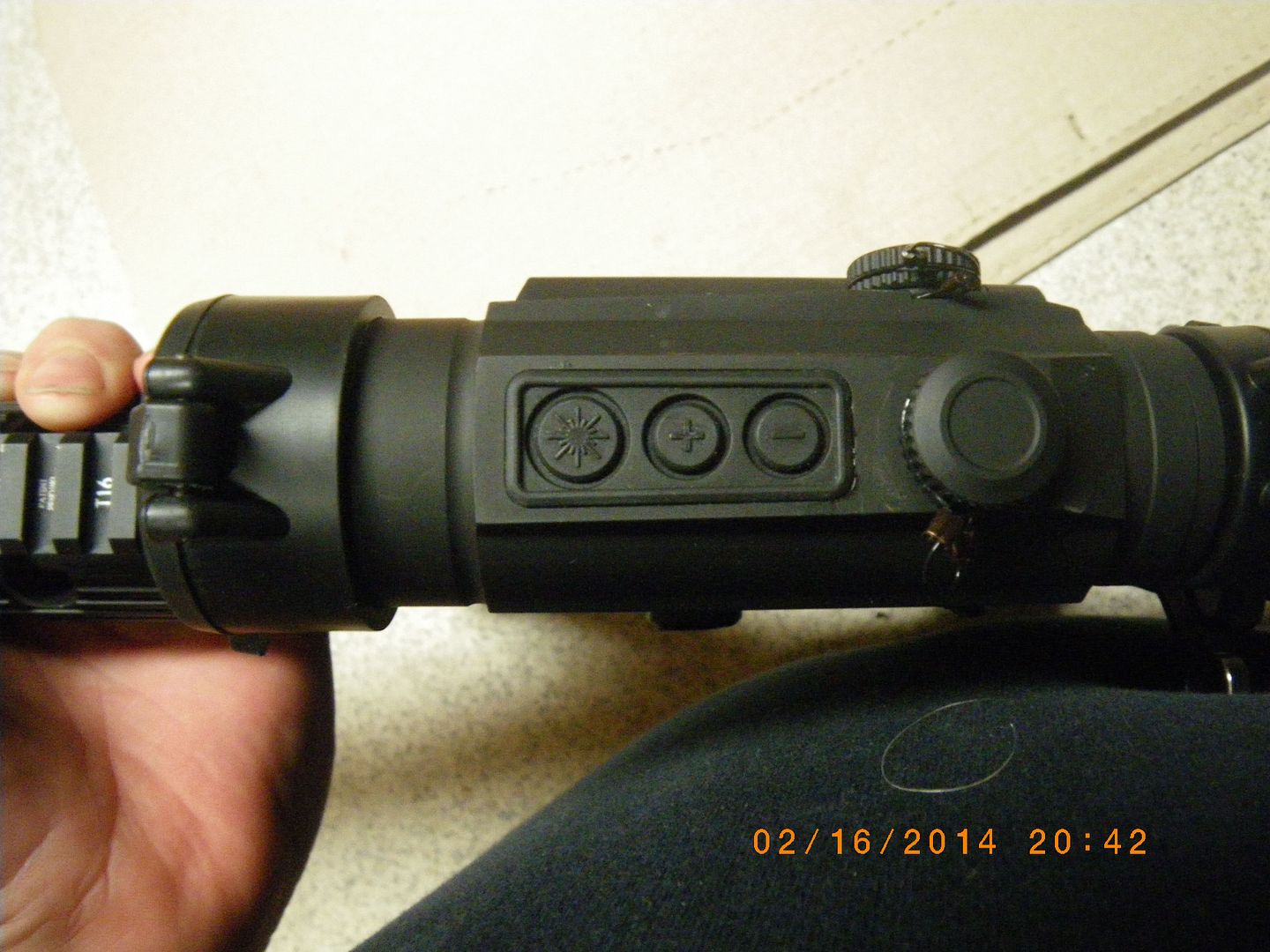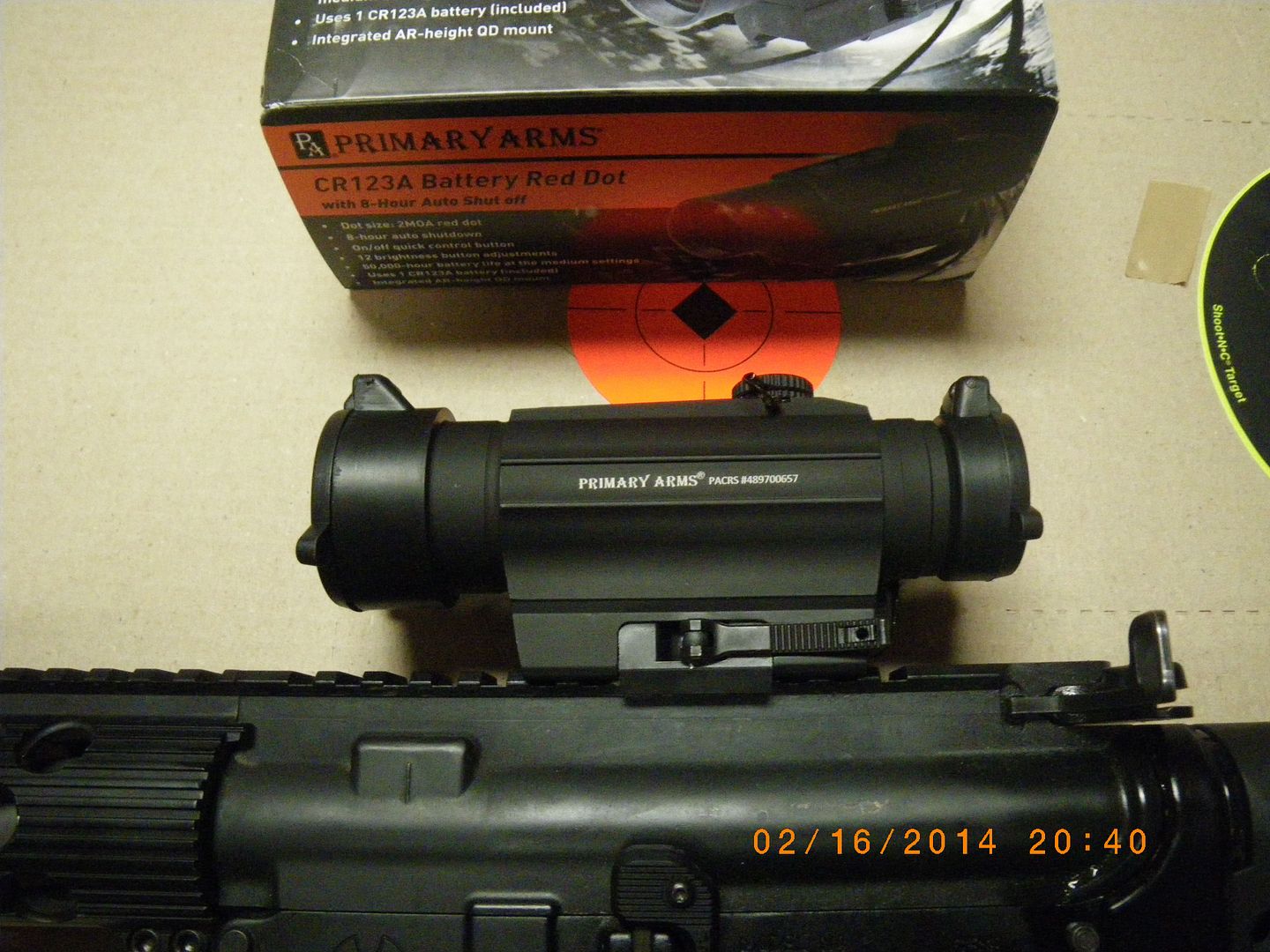 I plan on shooting this set up in the next few matches in our production division. Up here in Alaska we changed limited so you had to use a pump, pistols have to be loaded with 10+1 rounds and rifles can only have 30 round mags and red dots or irons. We will see how it holds up but based on my experience with other PA products I bet it will be great. I only have a few rounds through it at this point but those few have been good. At $170 bucks it seems like a good entry level red dot sight.