Just picked up one of these: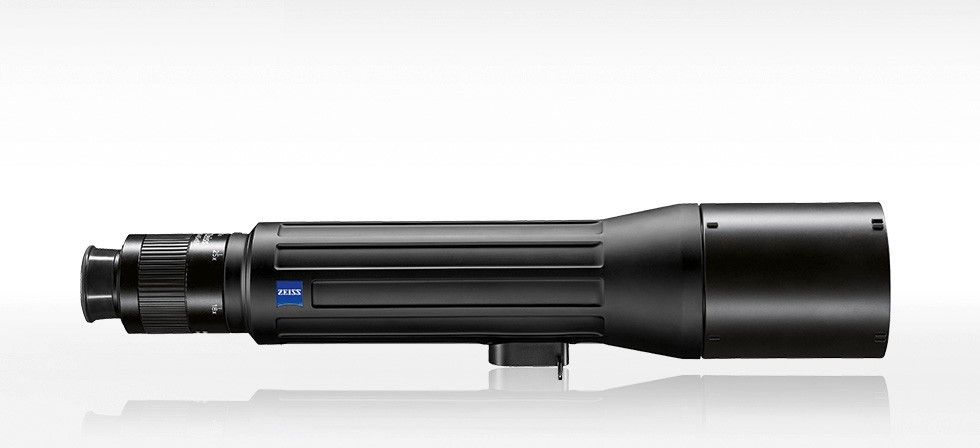 It's a Dialyt 18-45 x 65. Brand new, paid about 2/3 of the going price to a guy working at a gun shop. Was his personal scope that he never used.
I got it for spot and stalk hunting here in the mountains of New Mexico and Colorado. Should also work well for amateur astronomy and wildlife viewing on our frequent National Park visits.
First thing I did when trying to mount it on a tripod in the back yard was drop it on the pavement.
It bounced like a dense rubber ball. No visible damage.