The British Sunbeam Alpine from the 60's to its demise has a very specific, distinctive look with some variations to the tail-fin/tail-light structure.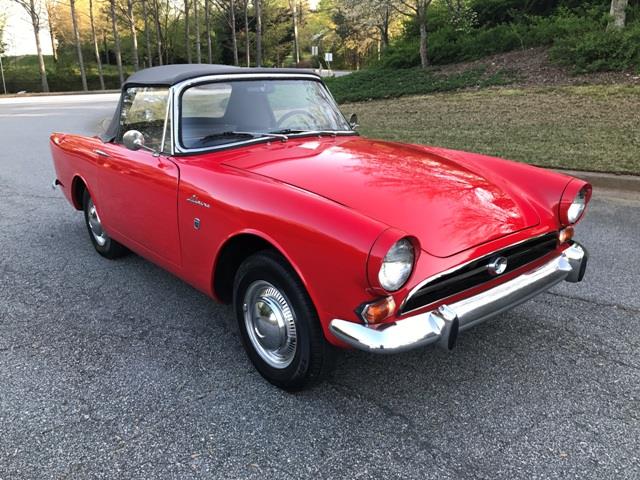 since you mention fire-breathers, i once had a chevy LUV truck (by isuzu). the 4-cylinder died so a motorhead friend and i put a 327 small block in it. and yes, eventually it caught fire and burned.
I had a 1990 Isuzu pickup, 4-cylinder 5-speed. It was really pretty but it was a POS. Needed a transfer case (and clutch) then it caught fire on a Zero-degree day (I had a fire extinguisher), then needed an exhaust valve job. Traded it on a '94 Nissan Extended Cab.