Time for the old timers to come out.
If you have a service rifle, Garand, Mosin, M1 Carbine, Enfield, Mauser, and a host of others. You can shoot this match. If you have a question about your rifle just ask.
Open Sights Only.
Shooting Positions:
Position 1
Standing/Kneeling/Sitting at Bench: You must support the rifle using your arms only no resting arms. Sling support is okay if you desire.

Position 2
Prone unsupported/Elbow Rest Bench: You can only rest your elbows the rifle can touch nothing else.

Position 3
Supported: You can rest the rifle on anything you choose (except a shooting vice)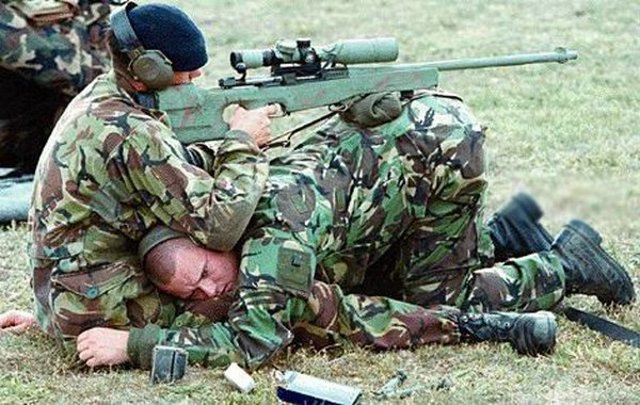 Distance: 50 yards and 100 Yards
Targets: NRA SR1 target six of them You can buy them here
http://www.pistoleer.com/targets/highpower/
It should be 21x21 with a 6 3/8 black
Each position you shoot 1 target.
Order of fire: Five rounds each target Score higher ring Total of 30 rounds
Scoring: At 50 yards point value is on target
100 Yard: Position 1 Multiply each hit by 1.8
Position 2 Multiply each hit by 1.5
Position 3 No multiplier
Penalty: All paper must have five hits. Deduct 5 points for any round not on paper.
You must score each target with name, date, distance, Position, and total. Scan or take photo and email to me
lgcpostalmatch@sbcglobal.net
Include your name and screen name and the type of weapon used.
Open ended but you will have at least till June I will give a one week notice before closing.
Enjoy and have fun.
Let slip the rule rakers!