My daughter was complaining about a few mice. So, she asked me for an airsoft gun, After all, if you are going to be annoyed, you might as well make it fun.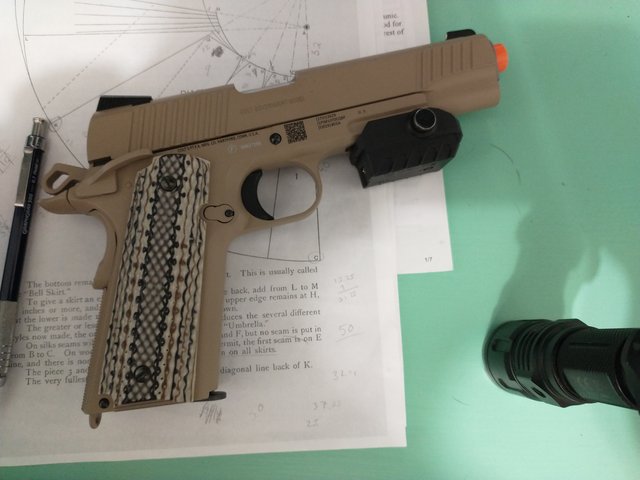 She actually shot one tonight. Amazingly enough, it did the mouse some serious damage. I ended up putting it in an Amazon box and tossing it into the dumpster. I do have to get after her about not putting the safety back on.
I was a bit impressed, mice are hard to hit. And yes, I will put some poison in the basement tomorrow.